Guest post written by Lu Wee


Getting good grades in college is a status symbol. You have the privilege of being seen as one of the smart ones. You receive accolades and commendations from your peers and professors alike. After being recognized as a successful college student, you think, 'I'm ready for the world.'

But are you really? Does getting good grades prepare you for the real world?

The answer, unsurprisingly, is no.

New studies have found that a wholly academic college experience handicaps young adults for the real world. Too much focus on passing exams leaves little room for developing the skills that the real world would pay for.

More and more college students graduate to find themselves unemployable. How can you be different? What habits differentiate successful college students who go on to become successful adults?

#1 They participate in activities which helps them develop their leadership skills


Reading books and articles about good leaders is great. But being a leader in practice will make you an even better leader. In order to do this, you need to actively seek out opportunities where you can exercise leadership. The leadership skills that you develop in college will be useful in your college projects as well as future career.

How to start: Ask around to see if there are any open opportunities to be a leader in an already established group that you are interested in on campus. If no such group exists, you are welcome to start you own.

#2 They have fun with their friends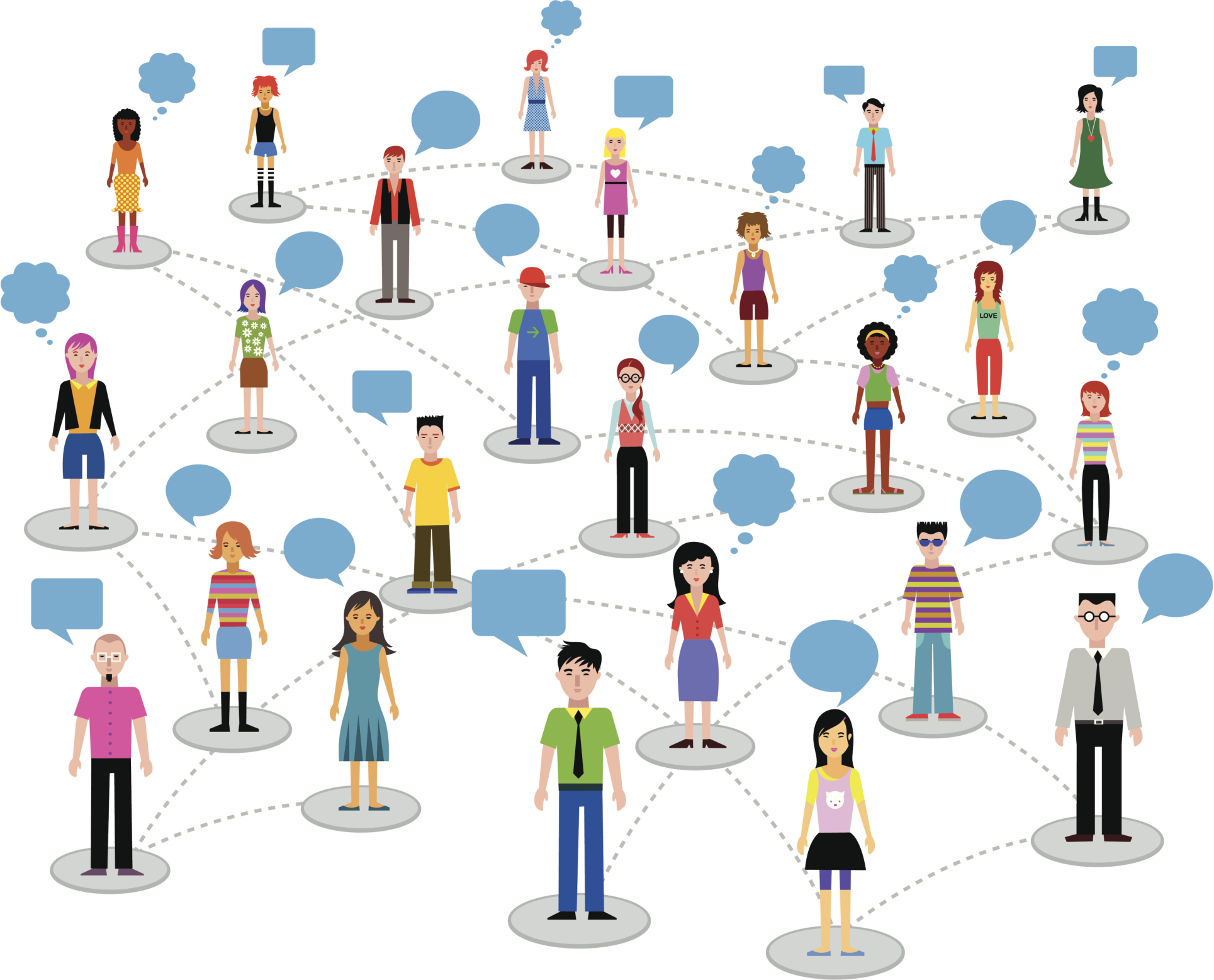 Socializing with your friends isn't a waste of time. The social skills you develop right now will help you connect with people you work with in the future. These social skills will help you network with people of influence and propel your career after college.

How to start: Plan regular outings with friends you've known for a while and friends you've just met. Outings can vary from simple lunches to meet-ups on subject interests (programming, books, anime are just a few examples of subject interests that are currently popular among college students).

#3 They exercise regularly


No matter how busy you get at your assignments, projects and exams, carve out time to exercise. Not only does it help you keep fit and look good, research has shown exercise to be key in stress reduction. Exercise helps you relax your brain and ready it for the next studying session.

How to start: Find an activity you enjoy and get some friends to do it with you. Doing things in groups usually keeps it going much longer than going at it alone.

#4 They experiment with projects that excite them but aren't necessarily related to their academics


Sometimes you go into a field of study because your parents or teachers thought it was a good idea. 'You're smart, you should be a doctor!' 'You're good in Physics, you should be an engineer'. If you secretly think you would be happier if you could bake cakes your entire life, you just might want to give baking every weekend a shot!

How to start: Ask yourself this: What's one thing I wish I could keep doing my entire life? Once you've identified that, plan the interest into your schedule. If it's writing, you might want to start writing a couple of articles a week.

#5 They find mentors to guide them


What do professional basketball stars and golf players have in common? That's right, they have a coach. Think about it. Why do professionals need coaches? Professionals need coaches because they want to be even better than they are now. Like how professionals need coaches, you need mentors. Coaches and mentors are people who can see the problems you don't.

How to start: Email somebody you admire and add value to them. The more value you can add to their life the more they will want to connect with you. Never, though, start a first interaction with an ask for help!


Lu Wee teaches young college students and recent college graduates how to break mental barriers and start their own business or projects on her blog. She believes that everyone should be able to spend their life working on things they they enjoy and things that are meaningful to them. Lu Wee is also the founder of Entrepreneur campfire - a community which connects aspiring entrepreneurs with young entrepreneurs. She started this community as a way to connect and to connect like-minded people together. Whenever she can, she goes around campuses in Malaysia to talk about entrepreneurship as a really cool way to spend time, make money and do things that might change the world. She is always looking to connect with young entrepreneurs or anyone who enjoys starting projects. Feel free to leave her a message at [email protected]
Liked this post?
Subscribe now to read more post like this one!
Tweet